Design + Prototype Circuits With Ease
Design, document & share your circuits easily with Cirkit Designer
About Cirkit Designer
Cirkit Designer is a circuit design software application for beginners, students, hobbyists, and semi-professionals that supports circuit diagramming, documentation, and sharing.
Longer-term, Cirkit Designer will become a one-stop-shop for circuit design where you can design a circuit by piecing together circuit reference designs from Cirkit Designer's library, verify your design with simulation, quickly order parts from within Cirkit Designer using the built-in bill-of-materials, share your project with online communities, and export to formats compatible with your favorite PCB design software.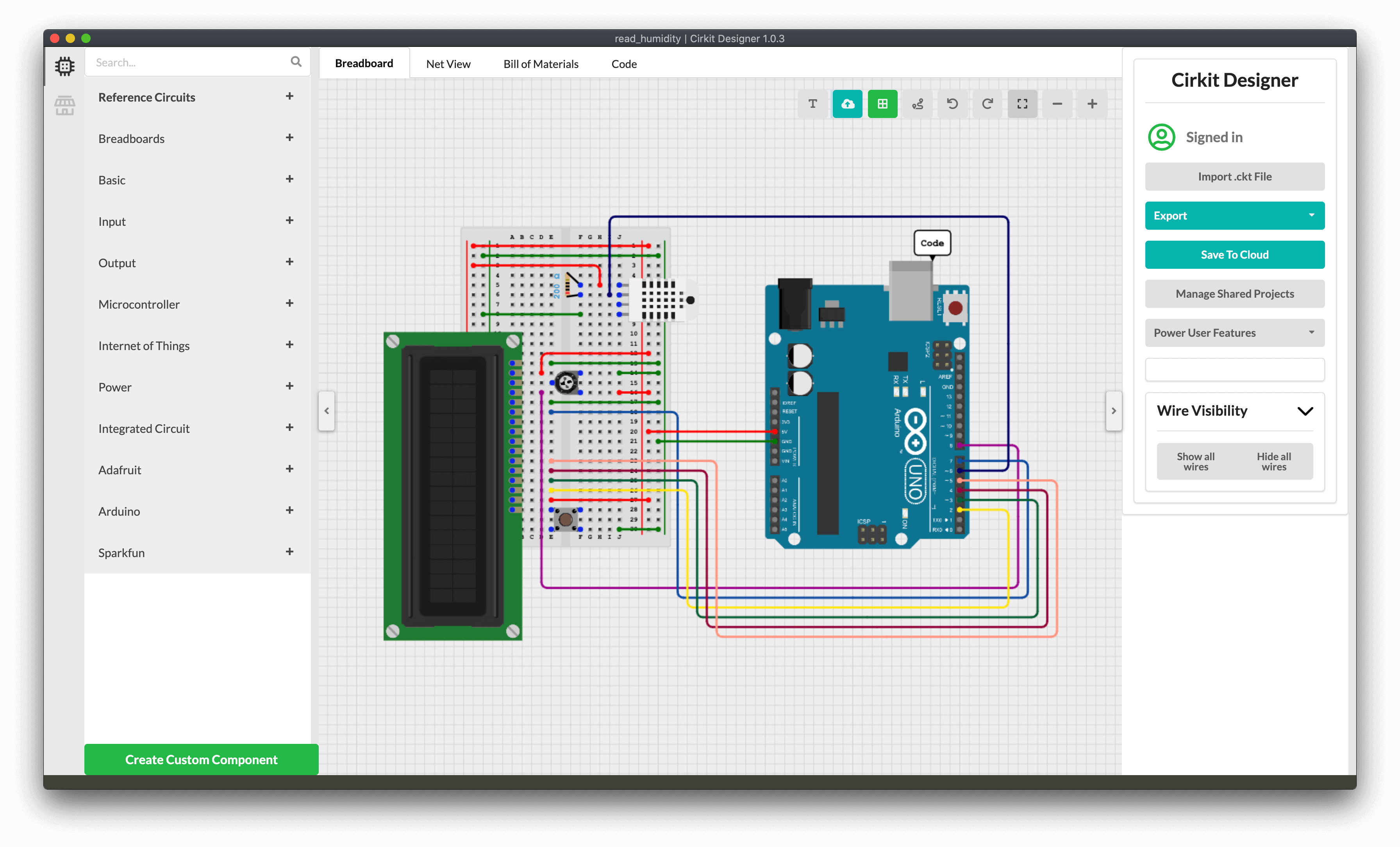 Design Circuits With An Exhaustive and Extendible Components Library
Over 1,000 parts in Cirkit Designer's library
Drag and drop to easily add components to a circuit
Search to quickly find components
Easily create new components with Cirkit Designer's component creator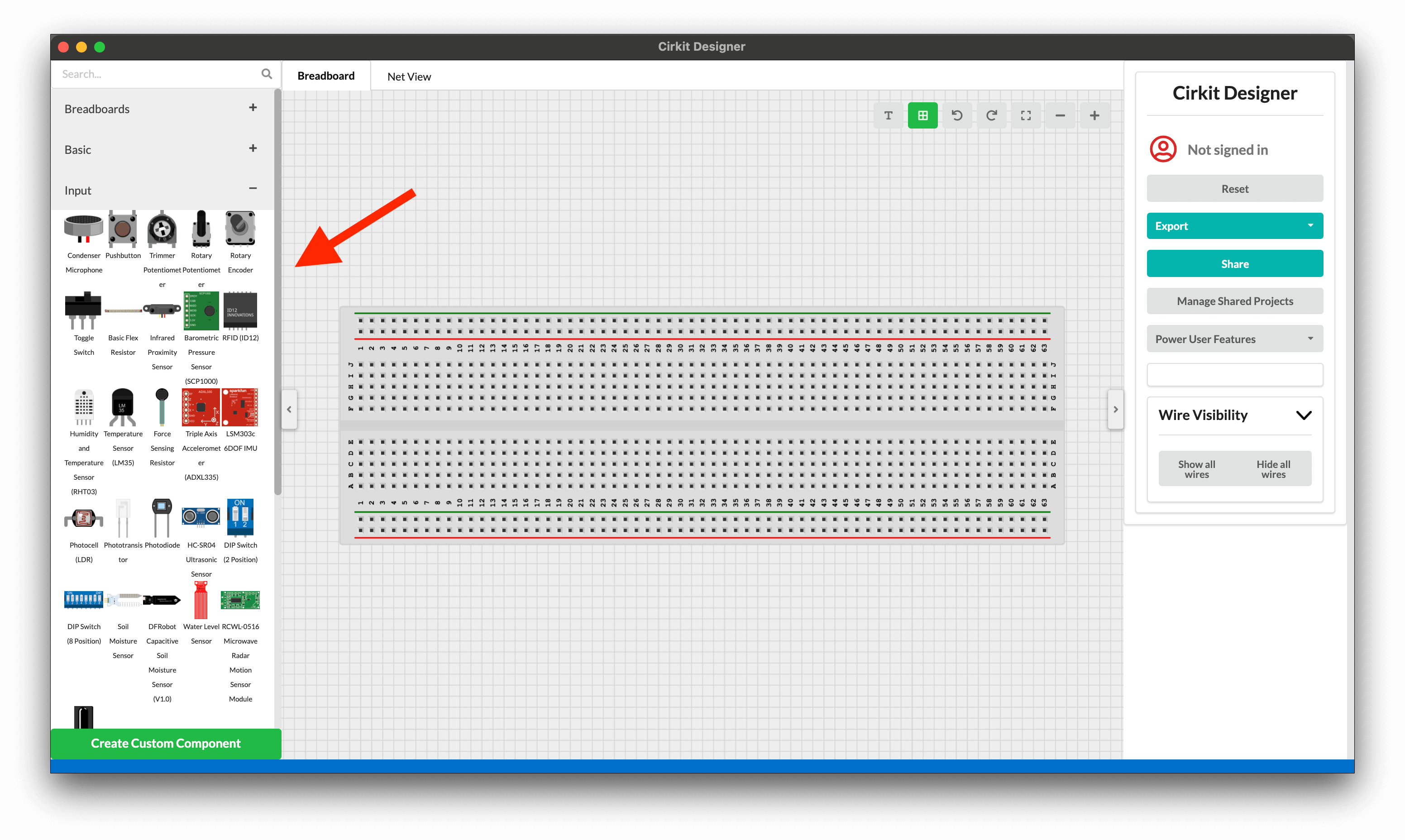 Automatically Render Beautiful Circuit Diagrams
Intelligently auto-routes wires to avoid overlap
Assigns unique wire colors for better visualization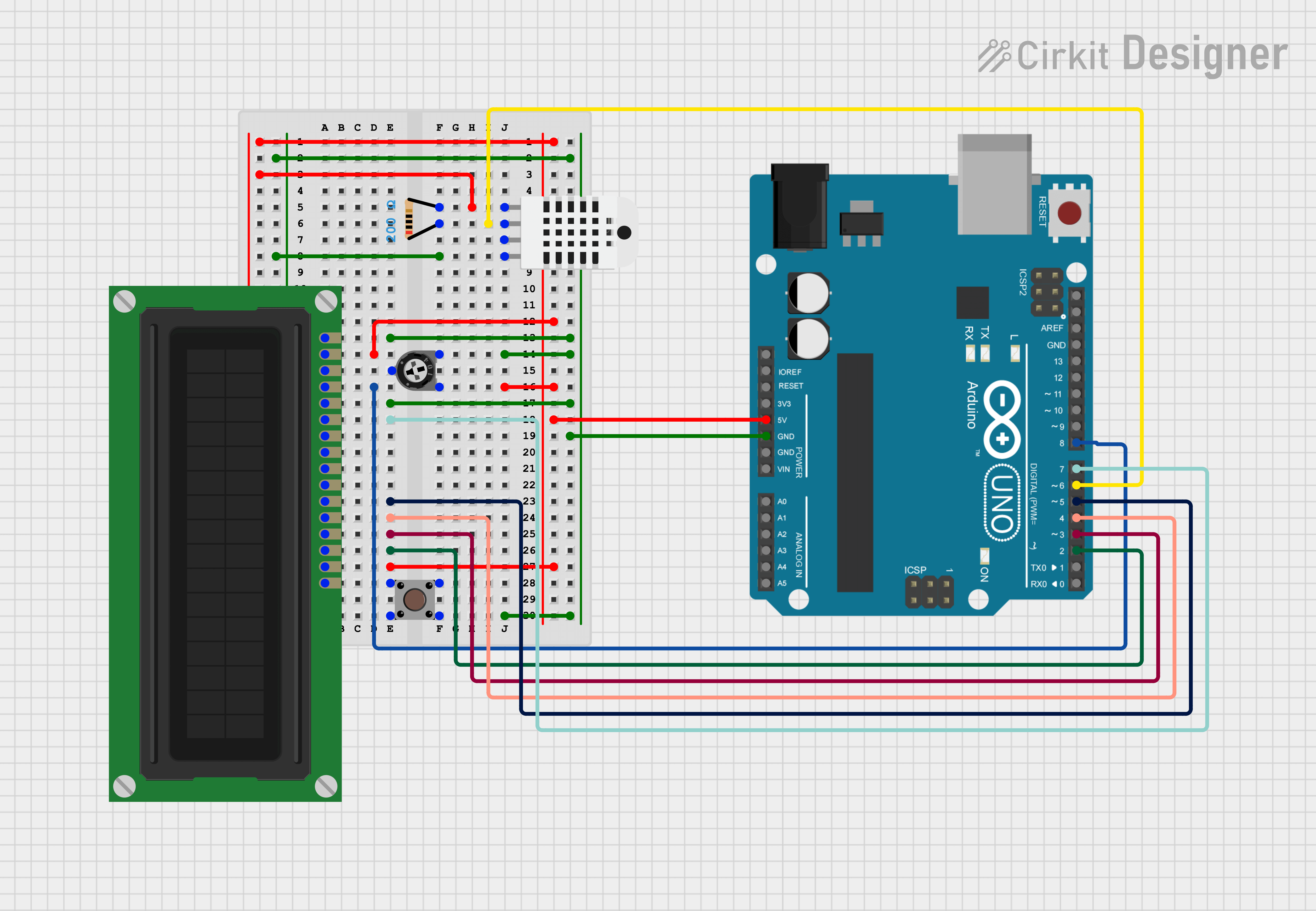 Exciting features coming soon
Reference Designs
Instead of building your circuit from scratch every time, you can start with reference designs (essentially circuit templates) with similar functionality from Cirkit Designer's library.
Arduino IDE
You will be able to write and upload code to your Arduino from within Cirkit Designer! In addition to consolidating the number of software tools you need to use, your circuit and code will be intelligently linked. A change in wiring will update variable definitions in your code.
Community Forum
If you would like to share your circuit projects, check out cool projects others have posted, or meet other members of our community, please check out our community forum!
This is also a great place to share your experiences with Cirkit Designer, any feedback you may have, feature requests, and bug reports.